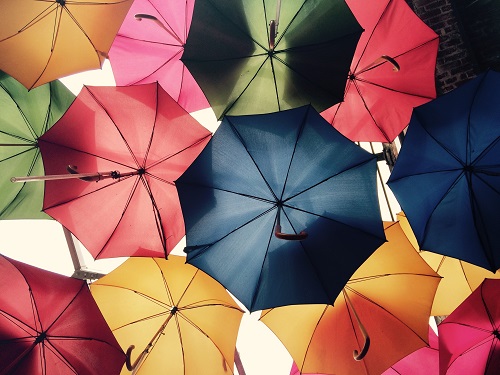 Homeowners insurance is more than just insurance on a house. While policies offer financial protection for damage to your home's structure, it's important to understand the other facets of this type of insurance.
Is it necessary to buy home insurance?
Homeowners insurance is typically required by mortgage lenders. Many banks or lending institutions won't approve you for financing unless you have homeowners insurance coverage, so it's important to find a policy that works for you.
What are the three main types of homeowners insurance?
Homeowners insurance policies offer three main types of coverage: actual cash value, replacement cost and guaranteed replacement cost. Actual cash value coverage covers the cost of your home and the value of your belongings after depreciation. Replacement cost covers the value without depreciation.
Guaranteed replacement cost is a form of coverage that protects you against inflation by covering costs over your normal coverage limits.
What are the six categories typically covered by homeowners insurance?
Homeowners insurance policies usually have six distinct components. These individual components are:
Dwelling
Other structures
Personal property
Loss of use
Personal liability
Medical payments
The first three categories protect you financially from property damage and the costs to repair or replace. Loss of use coverage helps pay for expenses incurred while you're waiting for repairs or replacements to your home.
Liability coverage is there in case you accidentally cause damage to another person's property, while the medical bills portion can reimburse other people who incur minor injuries on your own property.
What is commonly excluded from a homeowners insurance policy?
While this is a basic overview of what your homeowners insurance might cover, the details are different with every insurance company. There are certain types of property damage, such as flood or earthquake damage, which require a separate policy.
Knowing the exclusions and special conditions of your own homeowners insurance policy is crucial for making informed decisions about other types of insurance you might need. In addition to protection from natural disasters, this might include umbrella policies or additional personal liability protection.
Discuss the details of your policy with your insurance provider for a better understanding of your coverage limits and any applicable exclusions. Not only will you be better protected financially, you'll also have more peace of mind if property damage occurs.